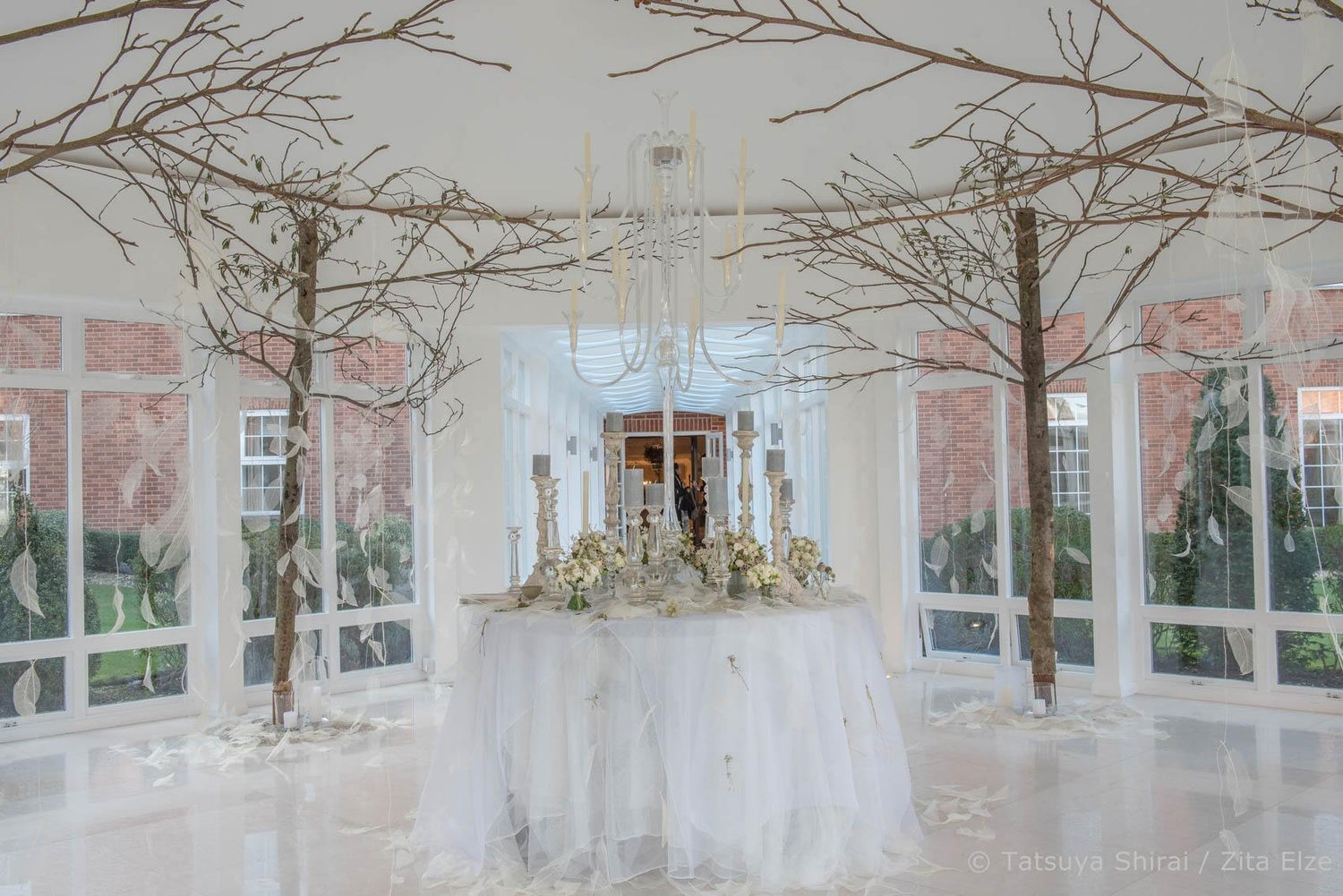 Original Creations
Zita Elze's event styling skills and bespoke creations are in high demand for both corporate and private celebrations, as well as launches and other key occasions for businesses and individuals across the UK and beyond. With a reputation for exquisite design and flawless execution, Zita's team is dedicated to bringing each client's vision to life in meticulous detail.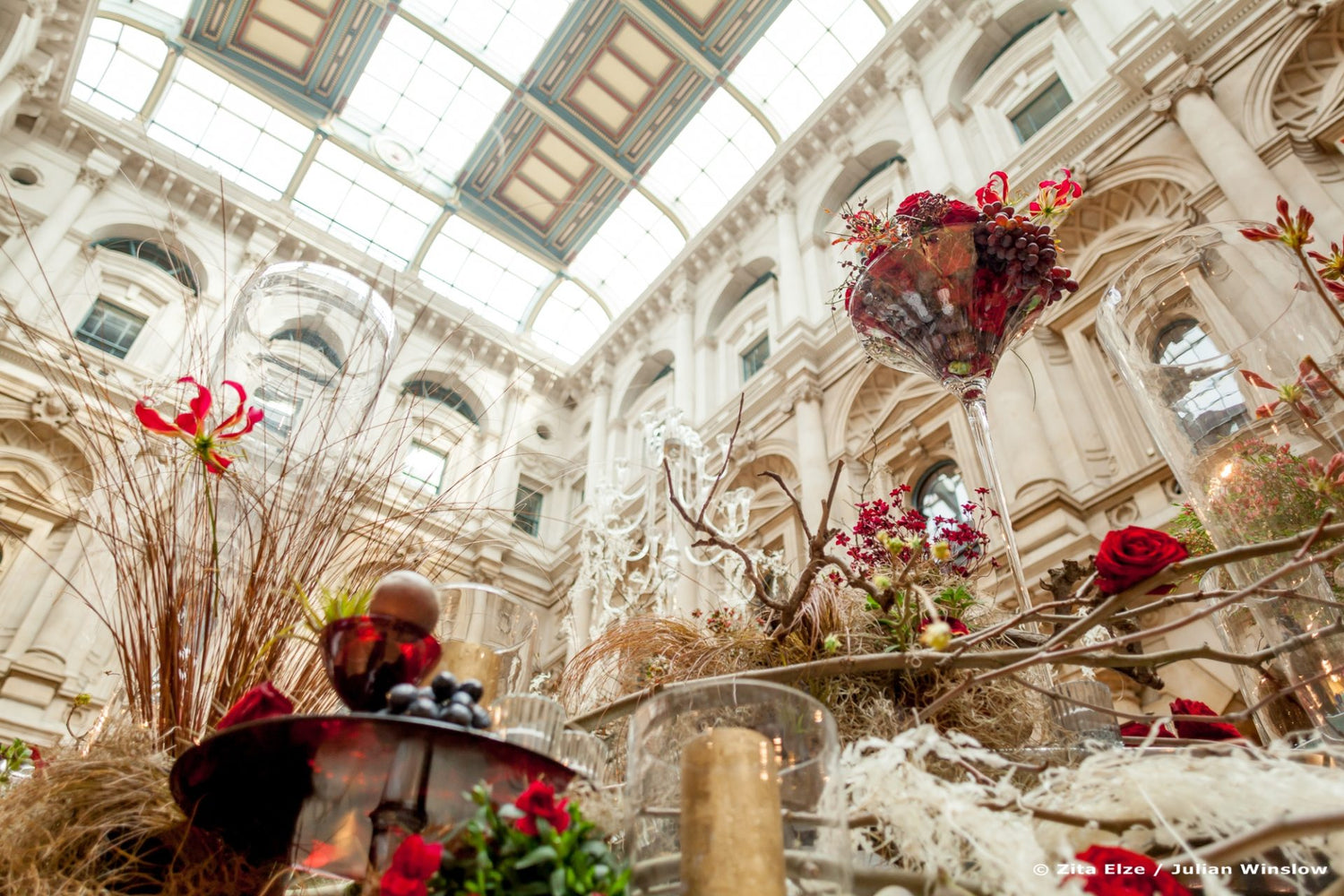 Bespoke Displays
In addition to providing design and decoration for a variety of events and projects, Zita also supplies bespoke displays for hotels, restaurants, boutiques, and private clients. Her services range from daily and weekly installations to ad hoc displays.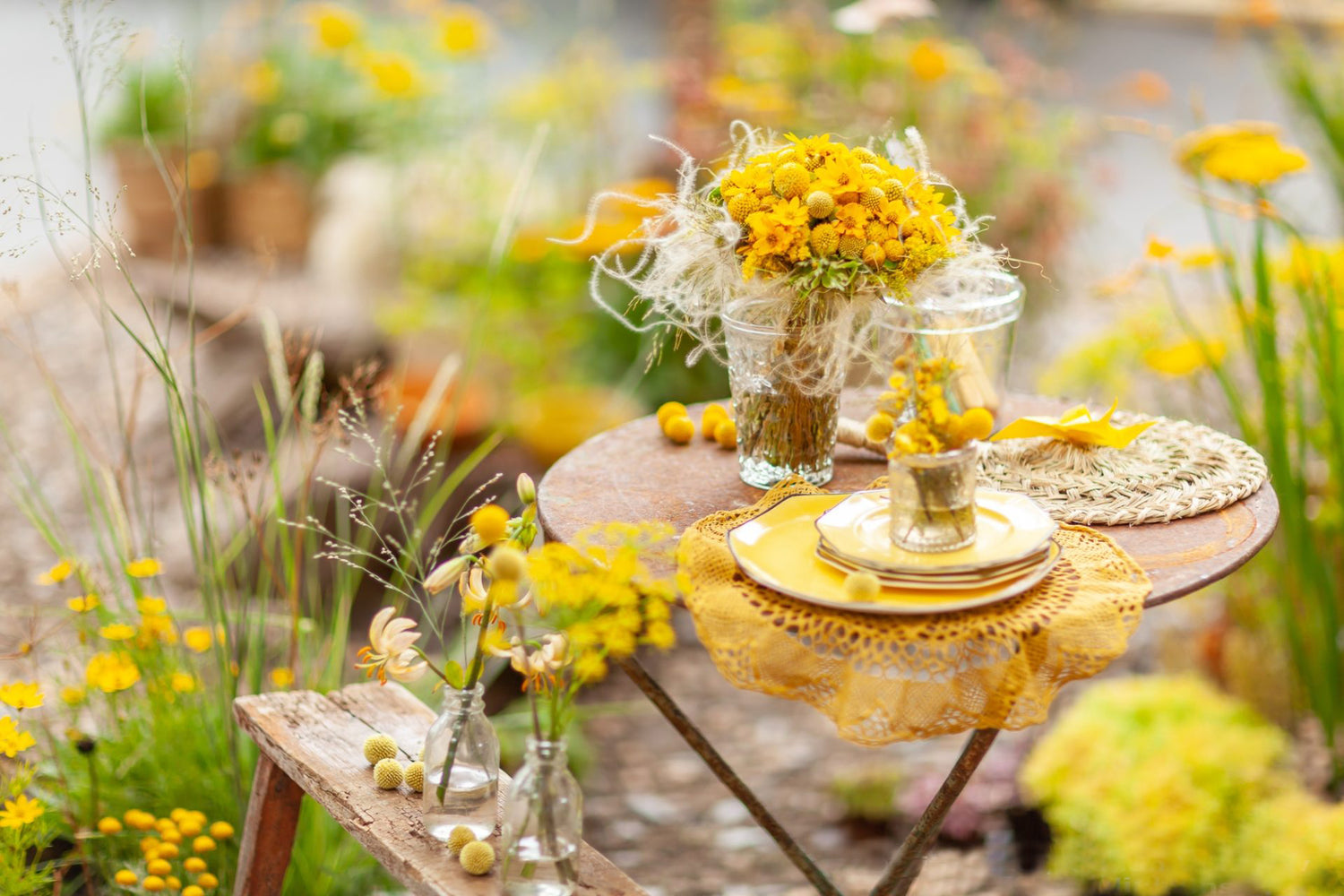 Whether it's a secret garden party, private dining experience, or an intimate private lunch, Zita's designs are sure to create a magical and unforgettable experience for all who attend. From lush floral arrangements to bespoke installations and unique decor, Zita's artistry and innovation bring each celebration to life in a way that is truly extraordinary. With her impeccable attention to detail and a passion for perfection, Zita Elze is the go-to choice for anyone looking to create an event that is both sumptuous and original.