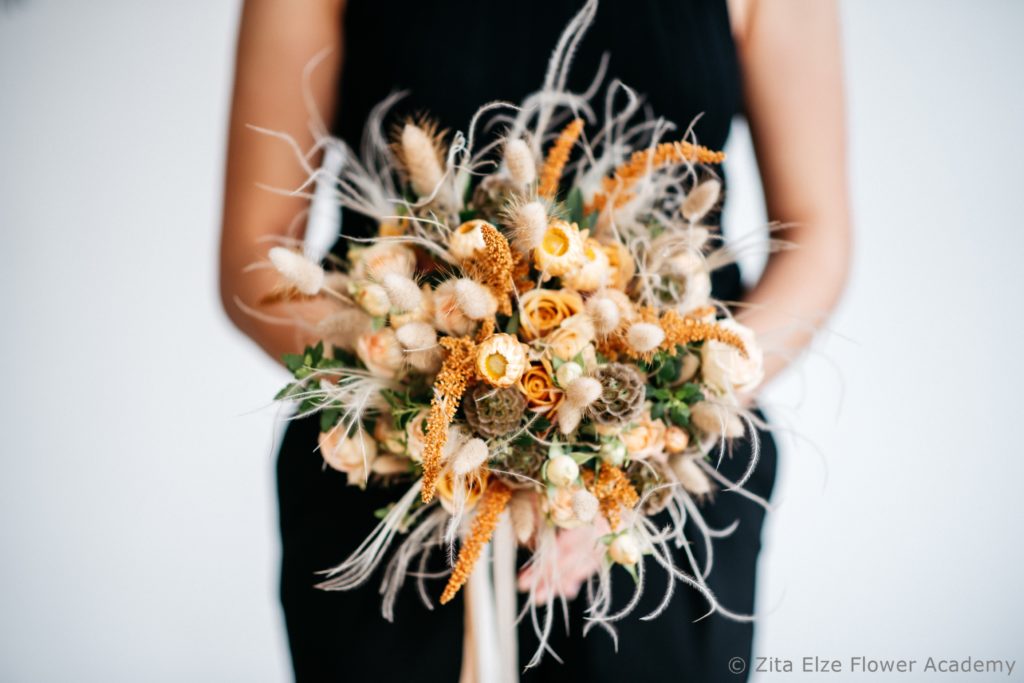 Award-winning designer and floral artist, Zita Elze, takes an original approach to teaching flower design, focusing on emotions rather than rules. With a range of classes and workshops for both professional and amateur florists, Zita shares her creativity, original techniques, and aesthetic inspiration in a calm, collaborative, and considerate spirit.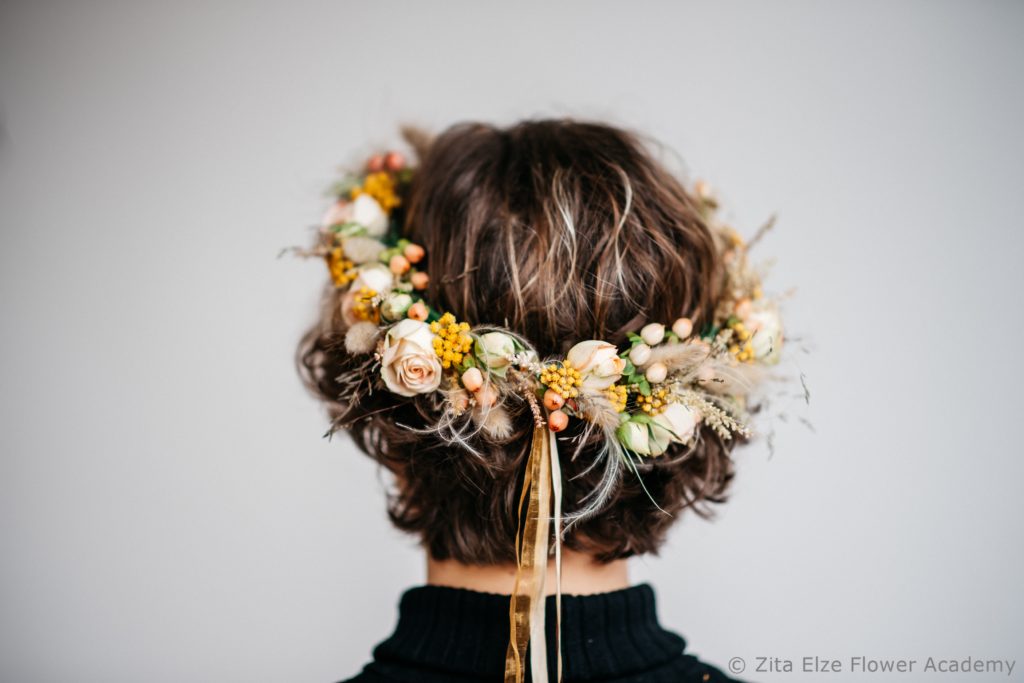 From beginner to advanced level, Zita's classes cover the essentials of floral design while also delving deeper into ground-breaking methodology and applications that have become synonymous with her style. Her teaching philosophy is rooted in drawing out the hidden depths of each student's creativity, tuning into emotions, intuition, and spontaneity.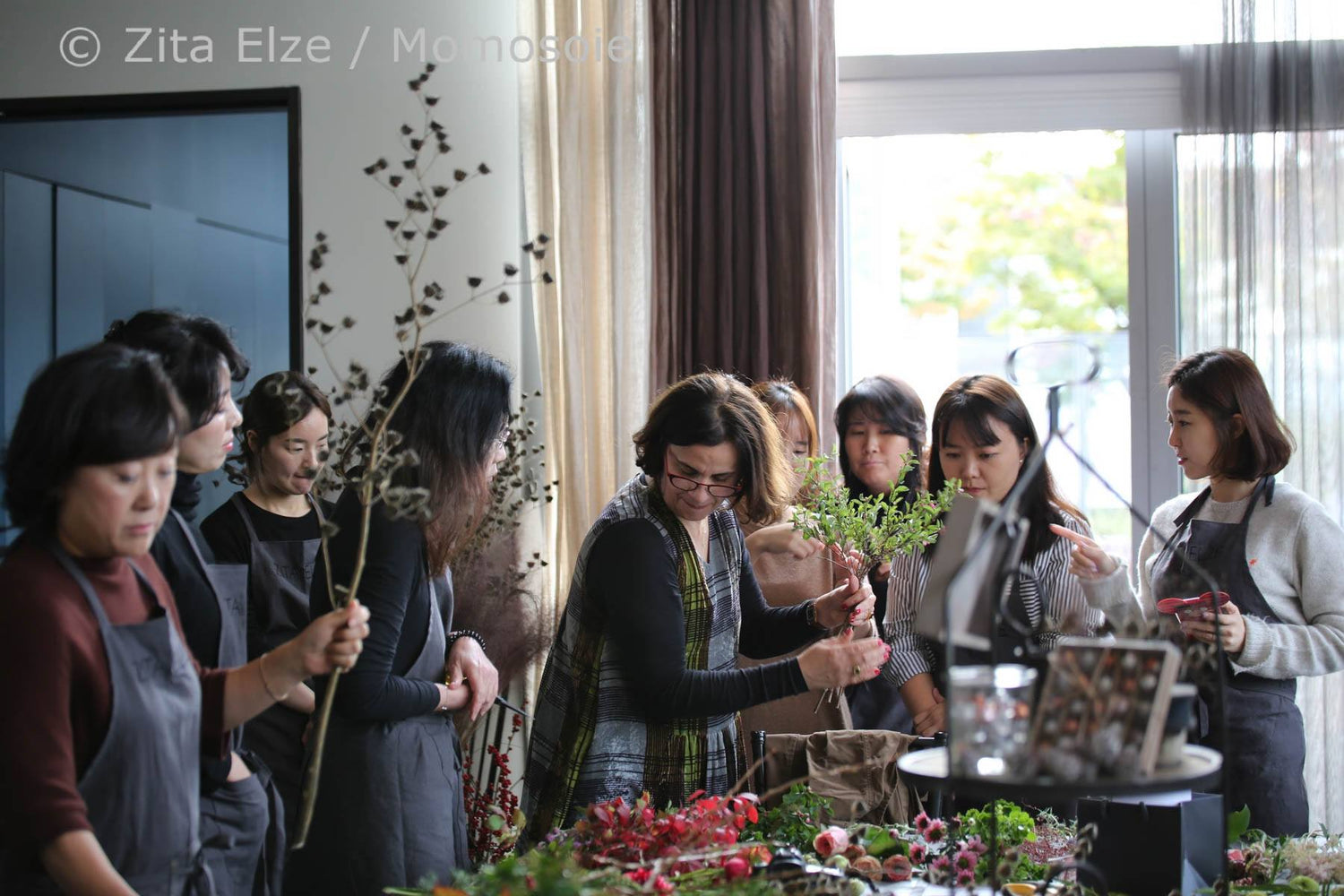 Zita's talents extend beyond pure floristry, inspiring and drawing out the best in her students. Her unique approach to teaching encourages a deeper connection with nature and one's own creativity, providing a transformative experience for all who attend. At the Zita Elze Flower Academy, learning floral design from the heart is a unique and invaluable experience.
DISCOVER OUR CLASSES